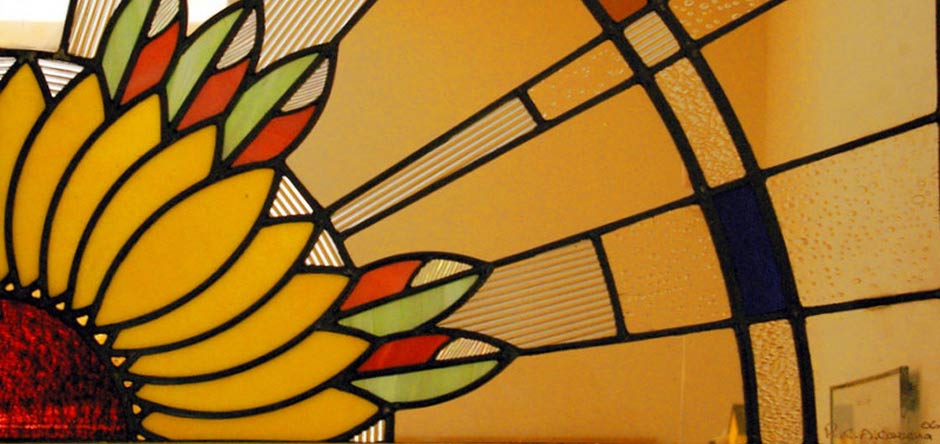 Leadlight Windows
The Glass Studio has been making Leadlight Windows and Leadlight Panels for over 30 years, and in that time we have supplied Leadlight Windows to 1000's of domestic and commercial customers throughout South East Essex. We are also the no1 manufacturer to the trade industry; supplying Leadlight Windows to double glazing companies large and small.
All our Leadlight Windows are manufactured to the highest quality and we do everything in-house to try and keep the costs down, so if you are looking for a new design? Have a look at our Gallery and you will see a wide selection of Leadlight Window designs to choose from.
Or if you have your own design of Leadlight Window you would like us to create, simply send us an email of the design and we'll make it for you; all inclusive in the price we quote you. As for time, we will make your Leadlight Windows as soon as we can, which is normally within 7-10 days of receiving your order, but this does depend on our workload so order early.
To get a quote for your Leadlight Windows, either email us your requirements and design or phone our head office and speak to Ruben Caruana and he will quote you accordingly.